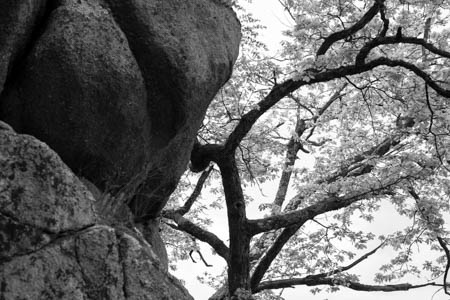 May 16, 2010 · Pont-et-Massène · Bourgogne · France
This is my first post of my new website! A new start for my photography blog. And it's not just a blog anymore since I've updated the gallery pages.
I flipped again through my archives in Lightroom. This is a photography I took four years ago. Time flies. Anyway I was very busy these last days with the development of this new website. Rebuilding it from scratch was a little challenge. Now that I have my very own design and code that will be much more easier to work on it. Some kind of continuous improvement. All my previous posts should be there without any loss, I've double-checked!