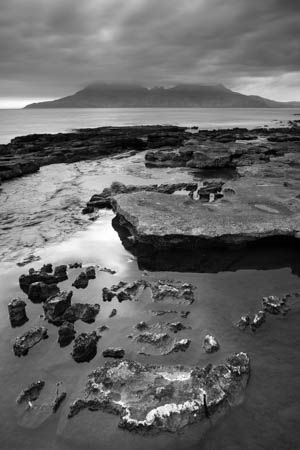 May 2018 · Isle of Eigg · Scotland
I made this picture this year in May on the Isle of Eigg. I attended a workshop of the photographer Duncan MacArthur where I learned a lot! His whole workshop on the West coast of Scotland was fabulous.
The Isle of Eigg is one of the few places where I could come back by myself. I don't drive because of my phobias and anxiety issues but the good news is on the Isle of Eigg I wouldn't need a car to get there and roam the island. So, what am I waiting for? I often think of this place while daydreaming.