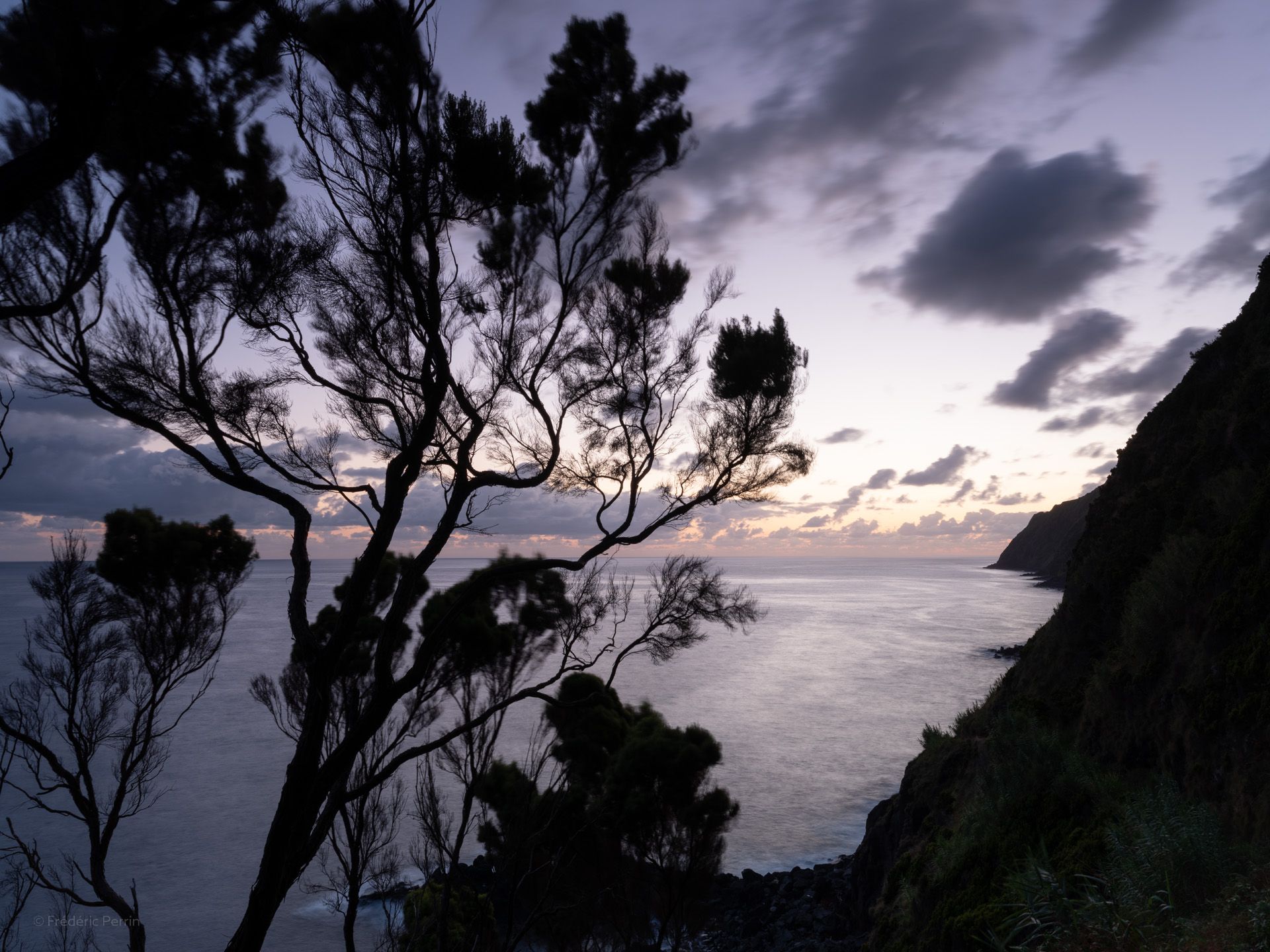 Cherchant un horizon
Toujours depuis ce petit chemin que j'ai tant aimé, à Algarvia. Cela fait maintenant plus d'une semaine que je suis rentré, et je continue d'y penser, souvent !
🇬🇧 Looking for an horizon. Azores, September 2022.
Again from this little path I loved, in Algarvia. A little bit more than a week ago I came back home, and I've often been thinking of it!